Dr. Kevin Maloney is a dedicated and compassionate dentist who joined our practice in 2022. He earned his B.S. in Biological Science from Michigan State University in 2014, his M.S. in Biotechnology from Rush University in 2017, and his D.M.D. from the University of Illinois (Chicago) in 2022.
Dr. Maloney is an active member of several professional organizations, including the American Dental Association, Academy of General Dentistry, Illinois State Dental Society, and Chicago Dental Society. He is committed to providing his patients with individualized and evidence-based care. Dr. Maloney takes a patient-centric approach to dentistry and strives to understand his patients' needs and concerns before developing a treatment plan.
Dr. Maloney's passion for science and lifelong learning led him to dentistry, where he can use his knowledge and skills to improve the oral health of his community. He is proud to be a part of our practice, where he can work with a welcoming staff and treat patients who have been coming to the office for decades. Dr. Maloney grew up just two blocks away from the practice, making his work here feel like a homecoming.
When he's not at the office, Dr. Maloney enjoys working out, golfing, biking down the lakefront, and spending time with his family and friends. His goal is to never stop learning, and his patients describe him as both capable and compassionate.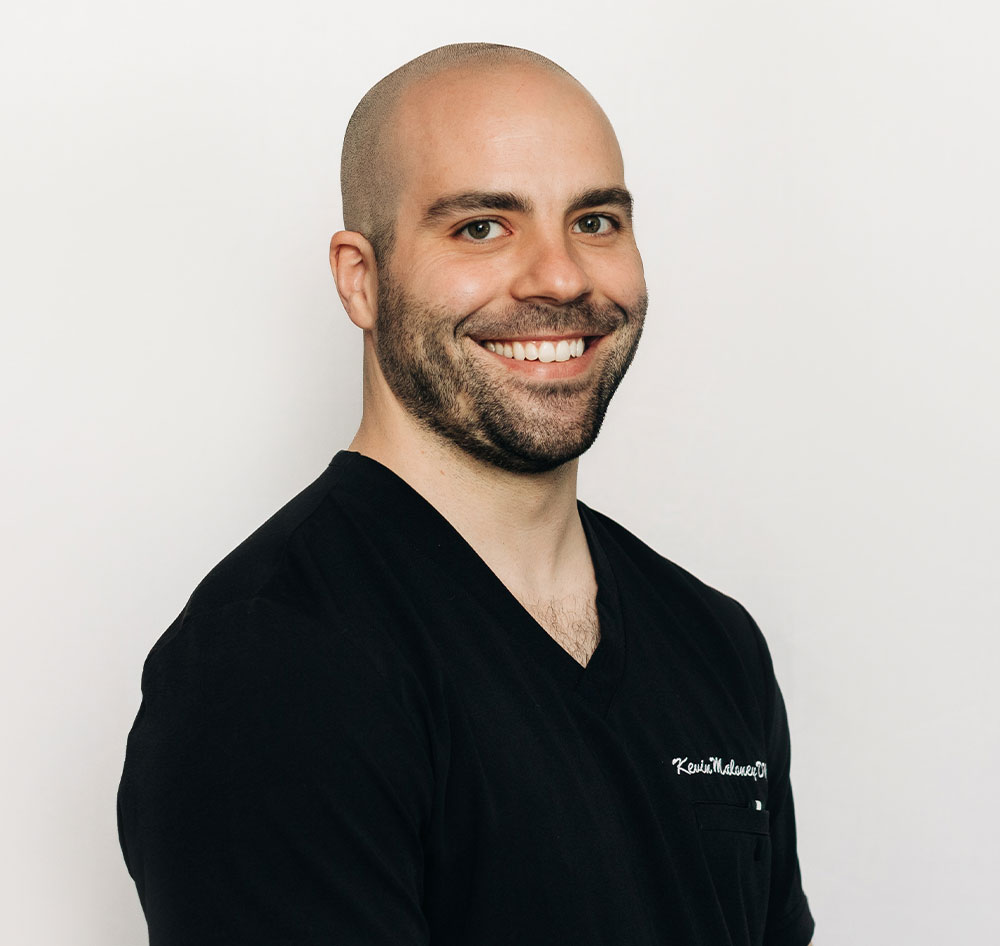 Schedule an appointment with this doctor.